Thai food with
ATTITUTE
SOUL
LOVE
Thai Restaurant in Hobart with pure love of fresh and healthy THAI food. We are specialised in Vegetarian meals and desserts!
We do delivery from Sunday- Thursday 
2 time at 6pm and 7:30pm $10/order
Only CBD and 3Kms around Hobart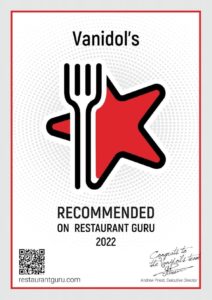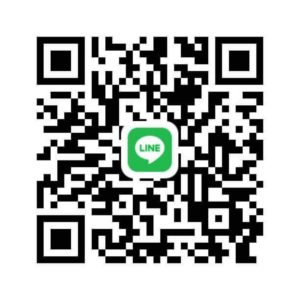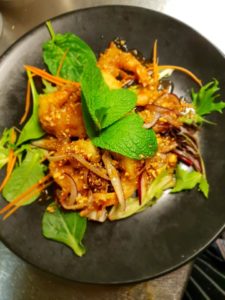 Operating since 1990, Vanidol's is the pioneer of Thai restaurant in Hobart. A passionate chef Sumana Sritawat Dowling proudly taking over the business in July 2013 and formed her new innovative crew.
In 2016, we decided to bring our passions to the next level! On 4th November 2016, we proudly introduce our innovative Thai & Fusion Cuisine, peppered with chefs' expertise and salted with Vanidol's signature taste. The new contemporary interiordécor, coupled with its warm service of hostesses, will surely complement our diners' culinary experience.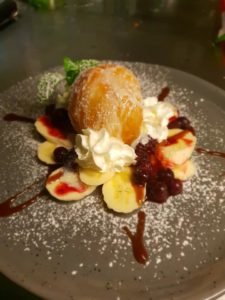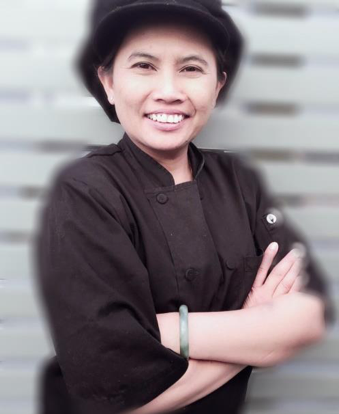 Moved from Thailand since a decade ago, she adores her home cuisine and passionate to share Thai cuisine to the local communities. She is a family-oriented person and loves to promote family-cohesive culture. She is absolutely enthusiastic in ensuring her guests a warm-hearted moment with families and friends at Vanidol's. Georgia
Amazing food! Their duck wraps are sensational & I would highly recommend them! My boyfriend and I eat here all the time and a lot of the time its pretty empty! Would love for people to come and enjoy their food! Clive Hanks
Supurb authentic Thai cuisine here... Dined as a party of four.. BYO wine, we ordered 4 dishes, a large rice and shared.. Caramel Pork and Thai Green Curry to die for... All dishes were awesome... friendly and efficient staff, great decor..... Very highly recommended......
Delicious meals from a mix of Asian cuisines. All reasonably well priced with a range of vegetarian and gluten free options available. Wait staff were friendly and helpful and service was pretty quick. Some of the meals marked medium were actually quite spicy, which was not an issue for us but some may find challenging. Regardless, a great option in North Hobart.
Best kept secret in Hobart ! We were told about this little gem at a local pub, and went back twice for the amazing food and brilliant service !! We always love Thai, BUT even more so when its served up like this !!!
A medium space restaurant with a large selection of options. Offering curries, stir-fried, soups, and more with meat, seafood and vegetarian options. Wonderful staff and very fast service. Dishes were well presented, well portioned and full of flavour.